Instructor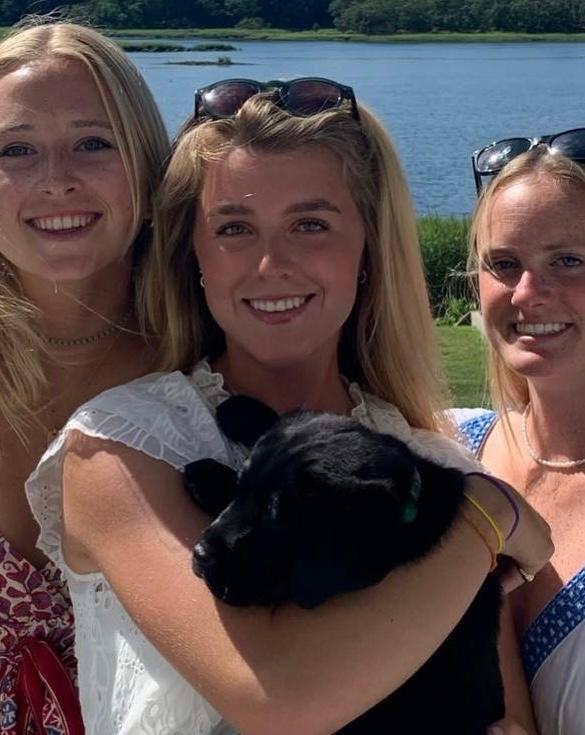 Hometown and Club:
Pound Ridge, NY
American Yacht Club
School:
Boston College
Personal Bio:
I grew up spending summers at American Yacht Club, where I began sailing when I was eight years old. I have sailed Optis, Fevas, and 420s on Long Island Sound and also in many regattas throughout New England.

My love for spending time on the water caused me to give up gymnastics and ballet, despite being very competitive in both of these sports. In addition to sailing and continuing with the water sports theme, I rowed at Connecticut Boat Club, where I was co-captain of the team. I attend Boston College, where I am majoring in finance and compete on their Division 1 women's rowing team.

I am looking forward to another great summer at RYC!
Fun Fact: