Junior Big Boat Director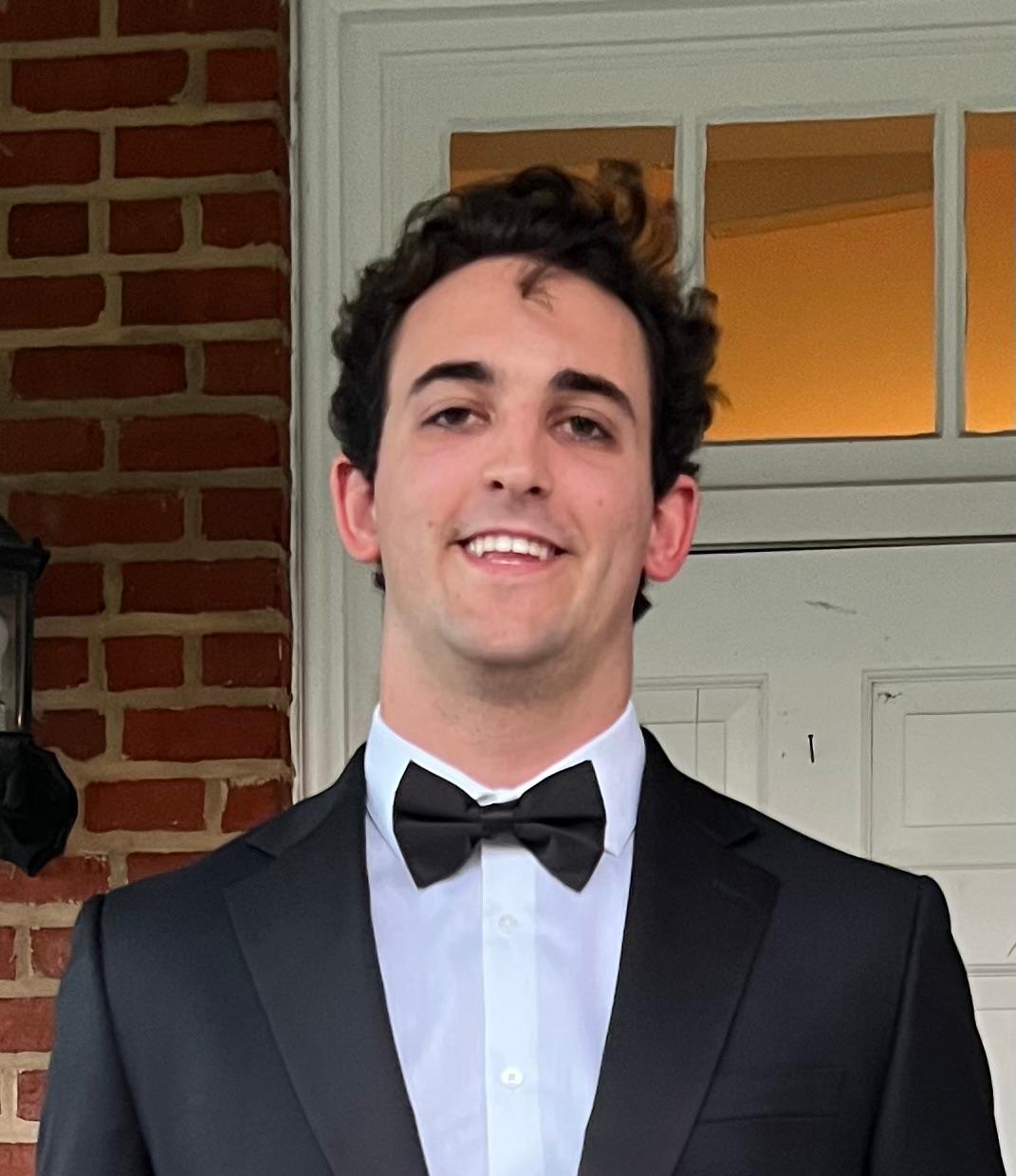 Hometown and Club:
Larchmont, NY
Larchmont Yacht Club
School:
Washington and Lee
Personal Bio:
Iím from Larchmont, New York, and grew up sailing out of Larchmont Yacht Club. Iíve been sailing since I was 8 years old and have sailed all kinds of boats from Optiís to Lasers to big boats such as an Xp44 or an IMX-40. I especially love big boat distance racing. I was a junior instructor at LYC for 4 summers and absolutely love to coach kids on the water. Last summer I did the Newport-Bermuda race. Ask me about it when you see me.

Iím very excited about returning this summer and look forward to many great days on the water.
Fun Fact:
I have a love for any and all sports, especially football and lacrosse. I play football in college and study engineering and computer science. I have 2 dogs at home named Addie and Tucket and also enjoy reading or fishing in my free time. My favorite movie of all time is Remember the Titans.