Instructor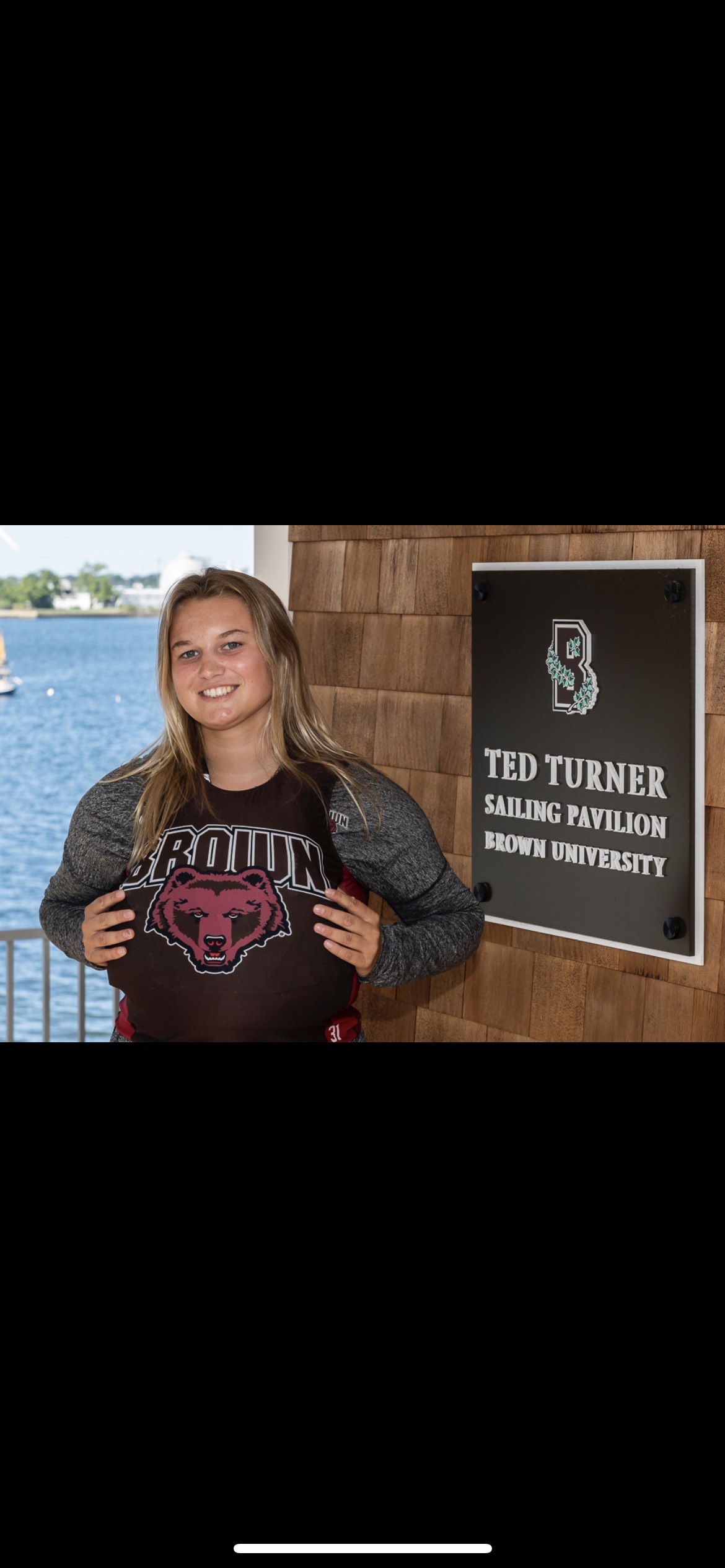 Hometown and Club:
Fort Lauderdale, FL
Lauderdale Yacht Club
School:
Brown University
Personal Bio:
My name is Kaitlyn Hamilton and Iím from Fort Lauderdale, Florida! I grew up sailing optis and 29ers out of Charleston and Miami. I sailed lasers for Lauderdale Yacht club during high school as well as competed on the high school sailing team. I am currently a member of the Brown University sailing team.

Iím super excited to coach at Riverside this summer.
Fun Fact:
I have four cats!