Instructor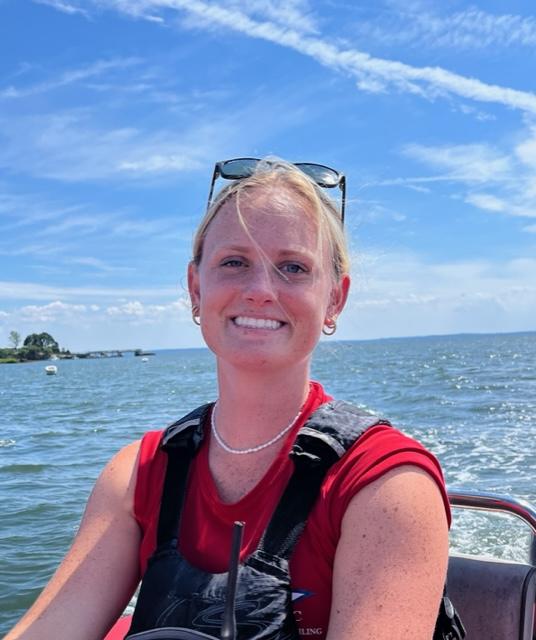 Hometown and Club:
Rye, NY
American Yacht Club
School:
Vanderbilt University
Personal Bio:
I started sailing Optis at American Yacht Club when I was nine years old. From there, I learned how to sail Fevas, Lasers, and C420s. I also skippered for my high school team at Rye High School for three years. Over the years, I have had the opportunity to sail in some amazing places, like Portugal and Argentina! Apart from sailing, I love to rock climb and play field hockey. I will be a junior at Vanderbilt University next year where I will continue to study Civil Engineering.

I can't wait for another great summer at RYC!
Fun Fact:
My birthday is on Christmas, my favorite milkshake flavor is cookie dough, and I have a golden retriever named Oscar!