Instructor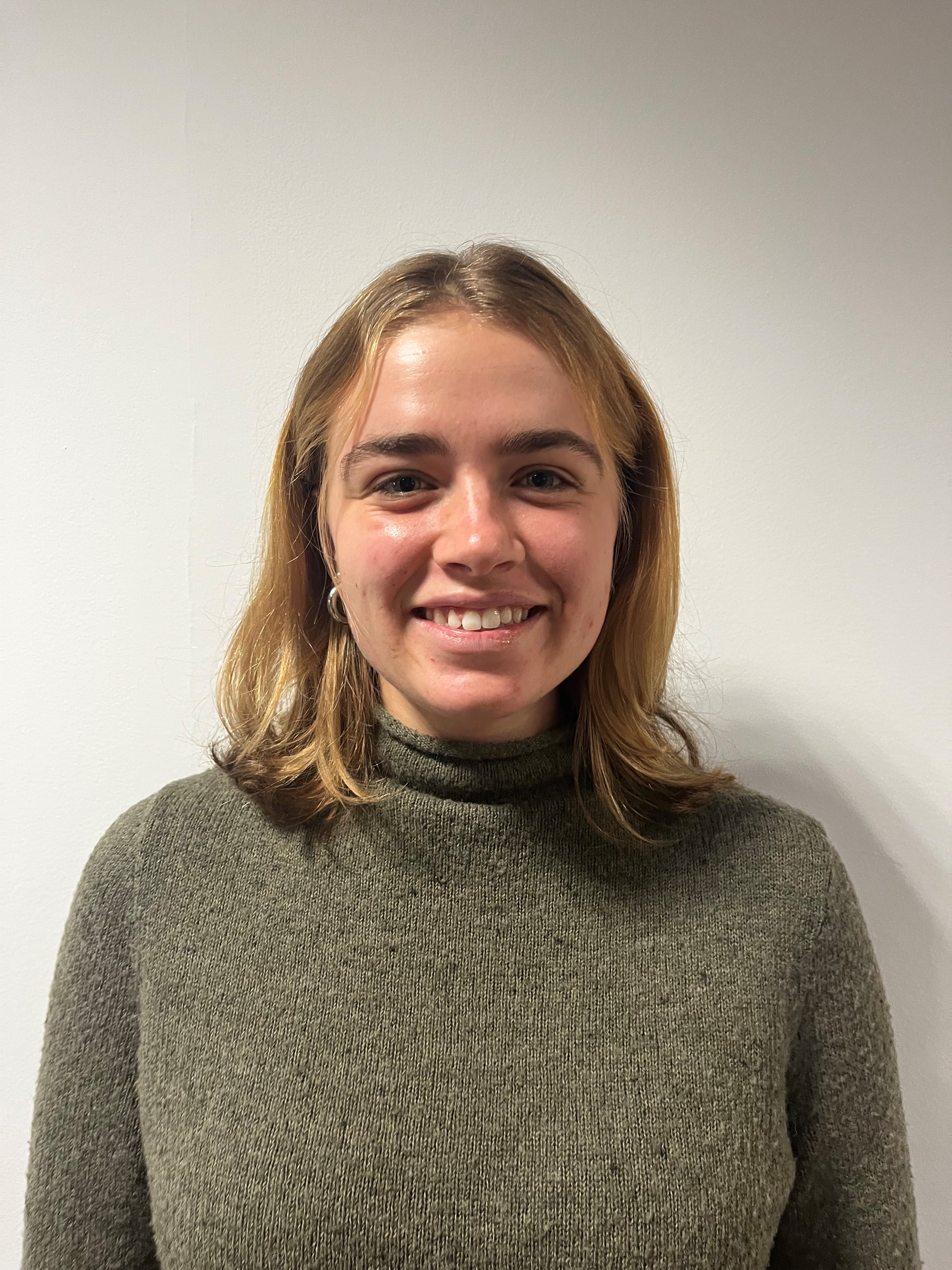 Hometown and Club:
Rye, NY
American Yacht Club
School:
Columbia University
Personal Bio:
I have been sailing since I was nine years old. I learned to sail at American Yacht Club where I sailed Optis, Pixels, and C420s. I was a Junior Instructor at AYC and a crew on the Rye High School sailing team.

For the past two years I lived in Dublin and studied at Trinity College Dublin. At Trinity, I was part of the women's rowing club in the novice eight boat. Next year, I will be a junior at Columbia University continuing a history major. I have worked as a sailing instructor for the past two summers, and I am really excited to be working at Riverside this season!
Fun Fact:
I used to live in the Caribbean, my favorite milkshake flavor is Oreo, and I have a bulldog named Gus.