Instructor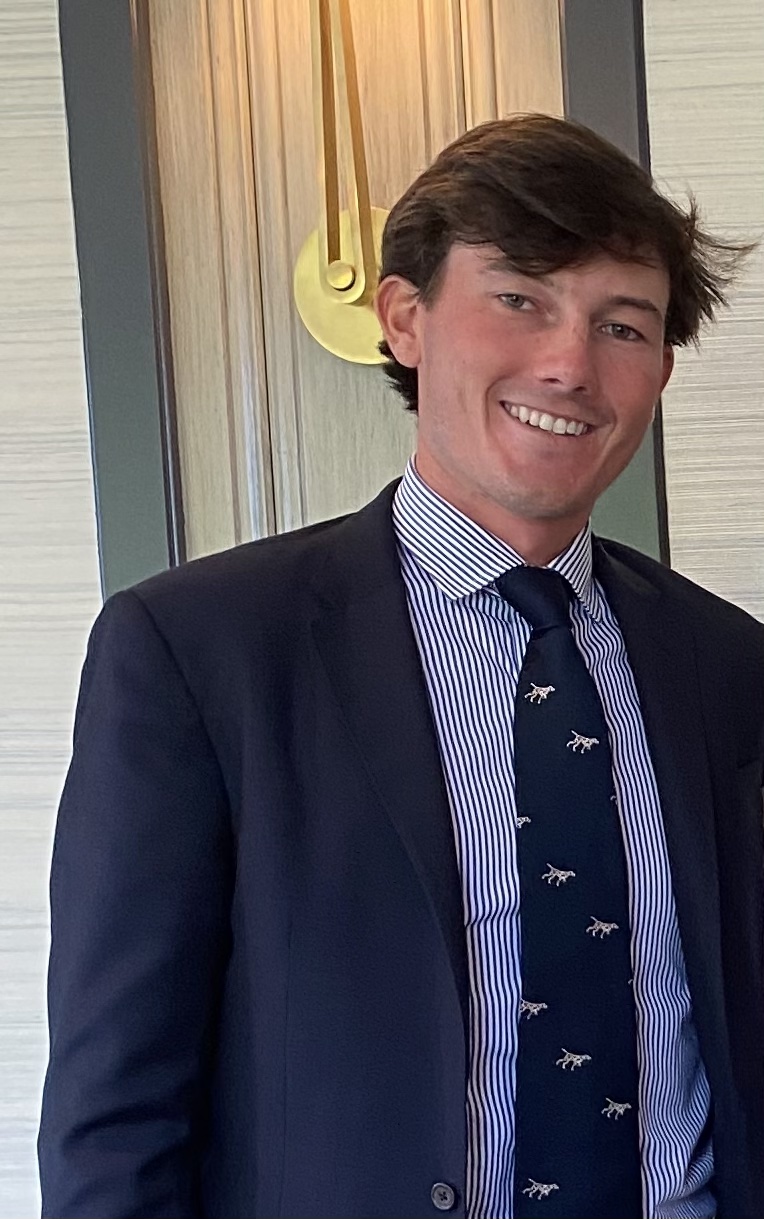 Hometown and Club:
Rye, NY
American Yacht Club
School:
Connecticut College
Personal Bio:
I started sailing at nine years old at American Yacht Club's Jr. Sailing Program, where I sailed Optis, Lasers, and Big Boats. I sailed the JSA of LIS circuit while participating in national events for lasers and big boats. Additionally, I was a part of and skippered for the Rye High School Sailing Team throughout my high school career. As much as I love to sail, I share that love with hockey. I have been playing hockey for the same amount of time that I have been sailing and continue to play. Presently, I am a part of the Connecticut College Sailing team as a skipper (freshman year to present). At Connecticut College, I major in Government and minor in Psychology.

I am excited to come back to Riverside for my fourth amazing summer!
Fun Fact:
I can make a realistic cow noise.... Ask me to MOO

My favorite ice cream flavor is mint chocolate chip.

I have a twin sister.