Junior Program Awards Banquet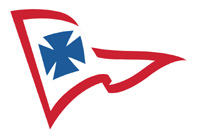 Junior Program Awards Banquet
Celebrate a great summer season
with parents, friends, and coaches!
Friday, August 14
6:00pm
Reservations are needed for all juniors and parents. If you still need to register, please call the front desk (203-637-1706).
Attire: Girls wear a dress and boys wear coat and tie. Shorts with flip flops are acceptable for the boys due to the hot temperatures.